Why overpay for compost at a big box store, when you can come to the source?
One phone call is all it takes and we'll have compost delivered straight to you! Don't mess with loading and unloading multiple high priced bags of compost. The bags will only end up in the landfill and you'll be wasting dollars and time.  We need to get all we can out of our short growing season! With the addition of organic matter, this blend gives structure and stability to our soil, acting as a reservoir for water and essential plant nutrients.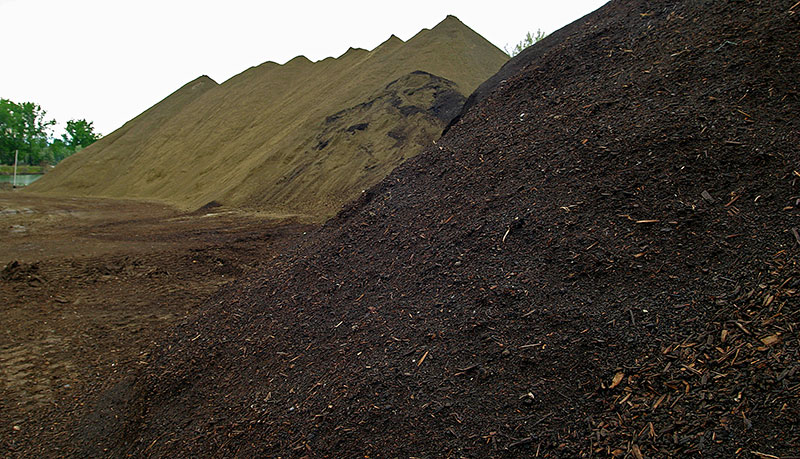 Convenient and fast, Agri Organics compost is perfect for fertilizing your garden, giving you a vibrant flower garden, an abundant vegetable garden or a great start for general landscaping preparation.
Surprisingly most compost sold in Montana is not made in Montana. Agri Organics makes its compost right in Billings with only the right organic recycled products from the surrounding area. Cured and screened, this is clean compost offering highest quality consistency.