Give your yard top notch treatment with composted mulch!
Agri
 Organics offers the finest in composted mulch and fresh pine mulch for your garden, landscaping, and ground covering needs.   Say goodbye to hauling 10-pound bags of mulch to your garden. Have our locally sourced composted mulch delivered to you from one of our retailers.   Take advantage of the benefits of organic composted mulch to promote soil health –and it looks good too.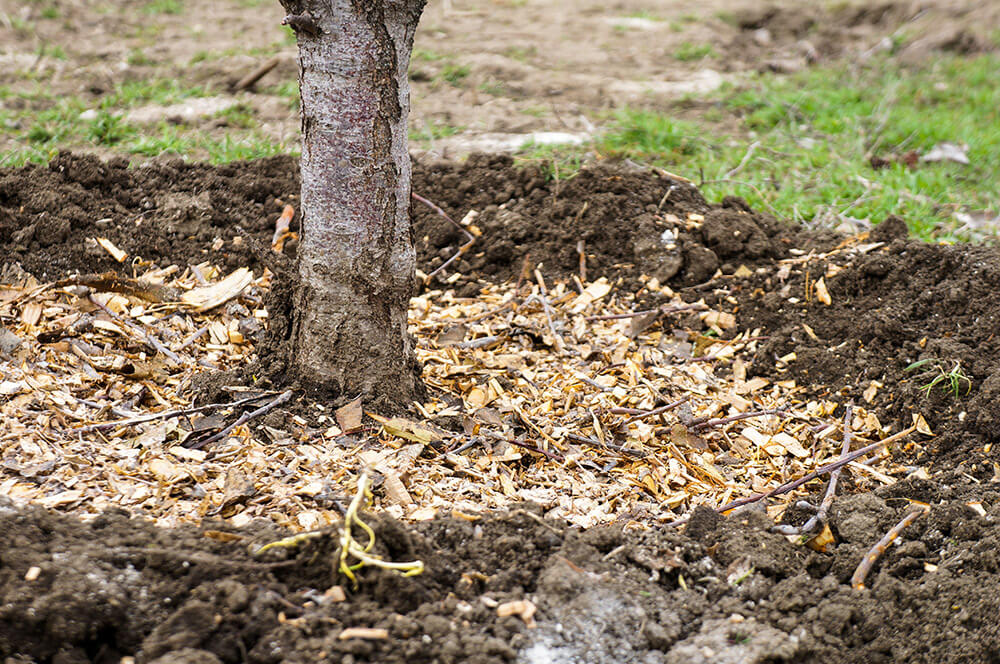 Benefits of Mulch:
Aids in the retention of moisture in the soil
As a ground cover, organic mulch can be an armor for the ground in aiding with weed control, insect control, soil health and protection from harsh winters.
Mulch gives your outdoor space great curb appeal and is aesthetically pleasing.