Clean and Screened.
Cost effective Agri Organics high quality top soil is double screened to ensure finely sifted soil with an even consistency. An all-purpose soil that provides a mixture that is uniform can be a great help when onsite blending application is not practical.
Agri Organics topsoil is the perfect solution to level your lawn, preventing standing water
Prep for sod or seed
Restore areas that have been stripped of nutrients
Start flower and vegetable planters
No project is too large either. Our safe and proficient drivers can haul in truckloads right to your work site. Pick-up and Delivery available!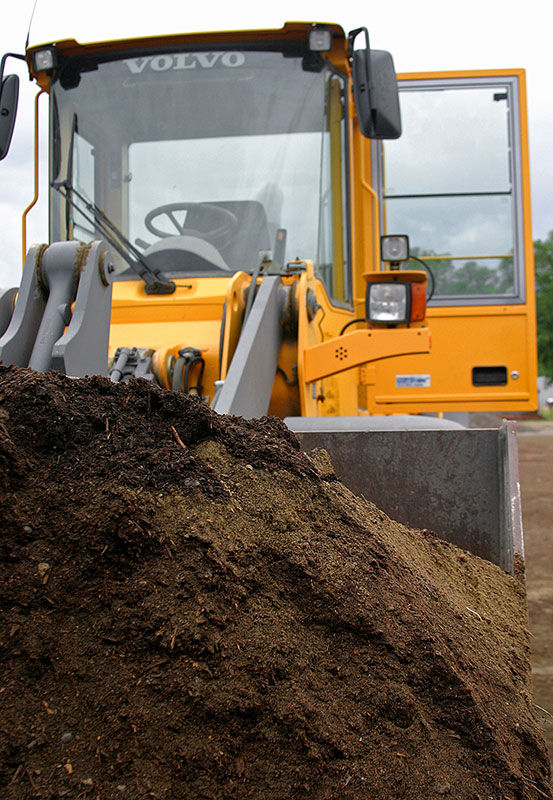 Potting Soil by the Truckload!
Custom Blended Amended Topsoil – Agri Organics premium amended topsoil is a blend of compost and topsoil to help you get the most out of your landscaping project. Agri Organics will customize the blend based on your application.  It is the perfect start for some of our less than nutrient rich soil (or perhaps rocky) areas around Billings and Red Lodge.  Our professionals will work with you to find the exact blend of nutrient filled compost, finely sifted soil and other amendments to start a lush green lawn or flourishing garden from scratch.